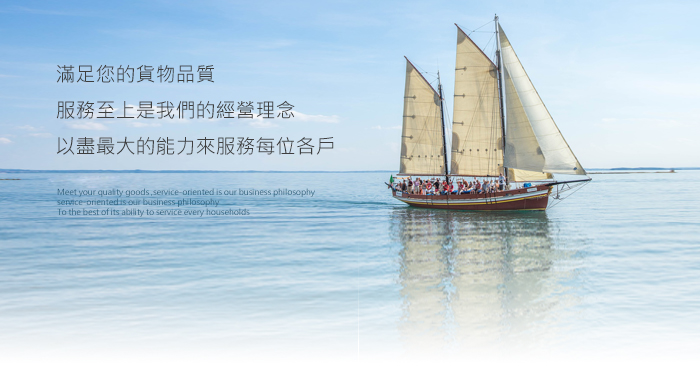 Shenn Fua. Co., Ltd was established in 1992 and has since then specialized in selling manufacturer parts for fishing boats. We have sold a plethora of impellers for seawater pumps as well as fuel injection pipes
oil pipes for engine assembly. In the control system, Shenn Fua has a comprehensive length of TSK control cable wire, various brands of control boxes, and outboard engine systems. As regional representatives of UNIKAS in Taiwan, we are one of the leading engineering and manufacturing companies for marine hydraulic systems in Japan. That being said, we have the ability to satisfy your needs with regards to custom items as well as provide special orders for parts we don't typically have on bulk production. Our precinct is beyond prepared with an extensive selection and respectable quantity of inventory to support your business successfully; we are ready to exceed every expectation.

Our duty to provide exceptional product quality and world-class customer service has been Shenn Fua's key philosophy. It would be our pleasure to do business with you in the near future.

1999

SPONMORING, a new brand of spare parts, was created
by SHENN FUA
2001

Shenn Fua aquired certification of TAIYO Corporation general agent in Taiwan


2005

Shenn Fua aquired certification of TSK Corporation general agent in Marine
domain in Taiwan


2009

Shenn Fua aquired certification of UNIKAS Corporation general agent in Taiwan


2010

Shenn Fua aquired certification of KASHIYAMA FLEXPUMP IMPELLER Corporation general agent in Taiwan